Having worked in the industry for 20 years, Parkes Surface's knowledge of local suppliers, fitters and products is invaluable. We work closely with local marmolistas that have high class reputations and massive product libraries, to be able to supply you with all the famous brands like Silestone, Neolith, Compac, Dekton, Ascale, Naturamia and many more. Parkes Surfaces will visit your property with samples and brochures to establish which style and 
product suits you and your desired needs best. Obviously sometimes it's hard to get a feel for the overall effect or style of the chosen material simply looking at samples, and in the case, we can take you the manufacturers factory to further inspect the material and often marvel at these wonderful pieces of stone art.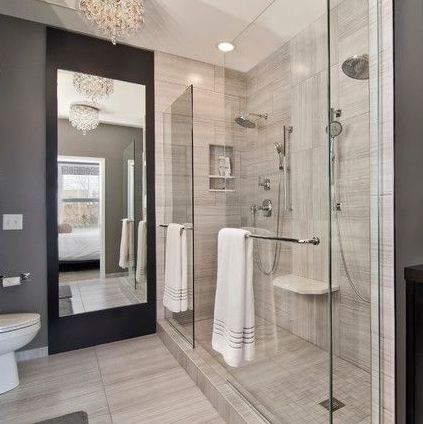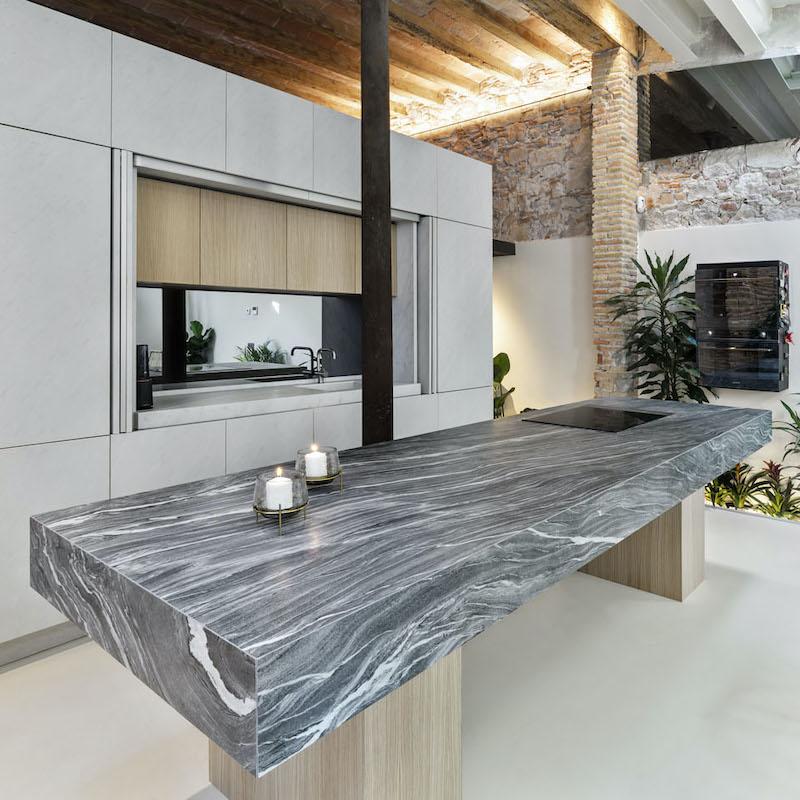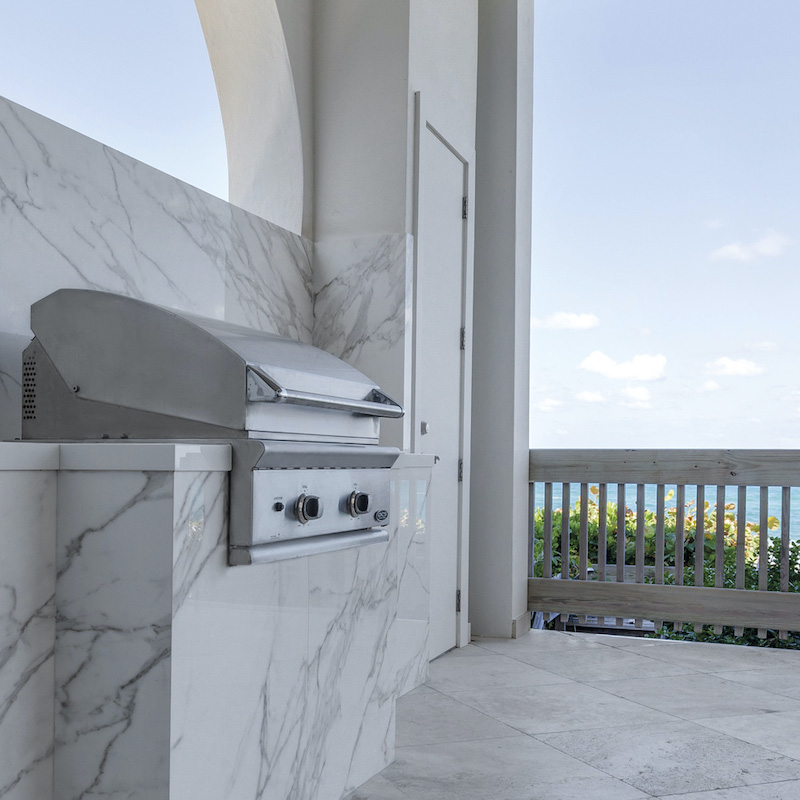 Once we have deciphered exactly what is you desire, and which material to utilize, we can start the process of measuring and instructing the manufacturers to start cutting and preparing the material. Depending on demand and the size of the project, the time until completion can vary but usually a week is sufficient from measuring to installing. Once completed we will issue you with a guarantee and sign off the project together to ensure 100% satisfaction.
We are also able to do basic online quotations. Simply supply dimensions/describe the project and inform us of your chosen material, and we will aim to have an estimate within 48 hours.
Mobile or Phone
(+34) 747 448 099 or (+34) 865 970 041
Address
Covering the Marina Alta area